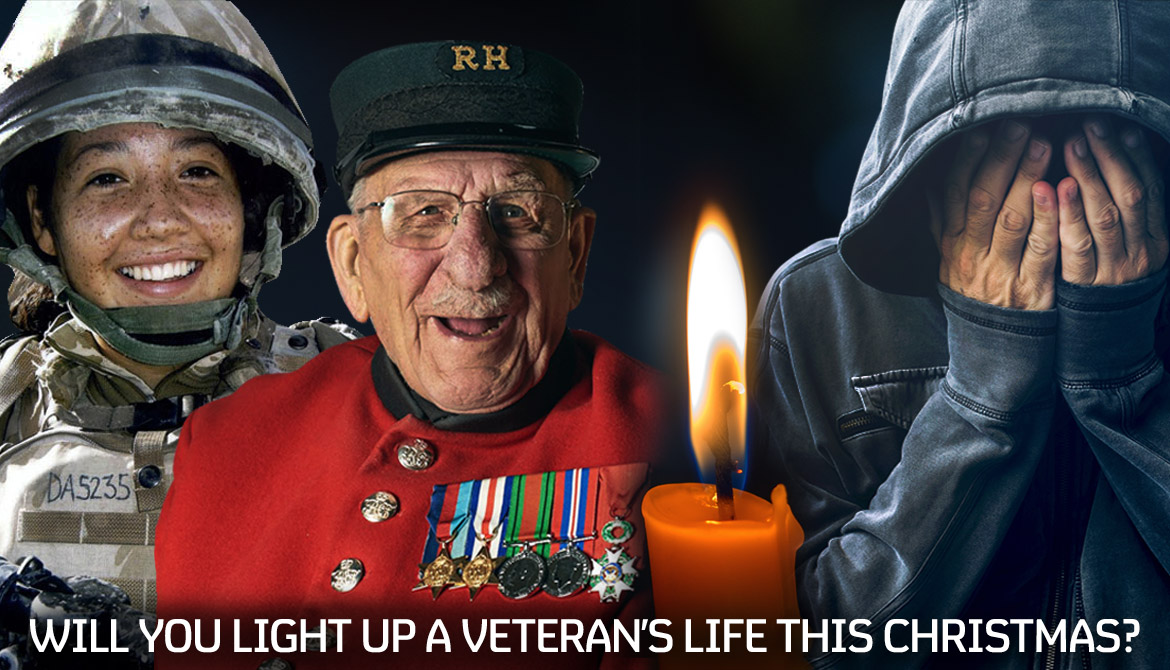 For Honouring Heroes and Helping Our Veterans. Thank You
When you light your candle below, your donation is providing vital support to veterans battling the mental scars of service this Christmas.
Every candle that burns bright is a tribute to our heroes past – honouring those who served in our Armed Forces and are no longer with us - as well as a lifeline for veterans in need today.
We can only Light Up A Veteran's Life and achieve our goal with your help.
The more candles lit in memory of our heroes, the more veterans we can help guide out of the darkness of PTSD, anxiety and depression.
The current Light Up A Veteran's Life amount raised is:
£4,580
Thank you for your support.
Click to Light a Candle
Light Up A Veteran's Life Candle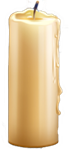 Click here to light a candle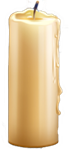 Richard Lee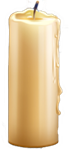 Sheila Bridge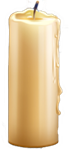 Janet Walsh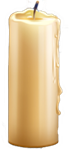 Loiuse Bainbridge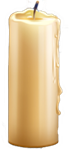 Helping Whittlesey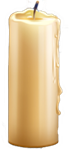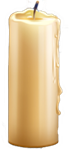 Clare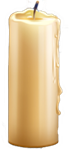 Penny Winfield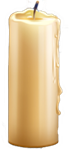 Mel Balding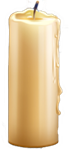 Muriel Brush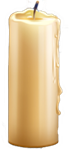 Lorna Hunt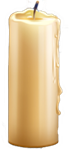 Brian Edwards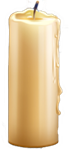 Dianne Clover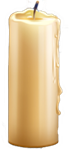 Jon Middleton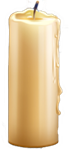 DL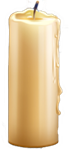 Caroline Ross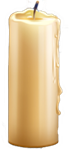 Rita Parmenter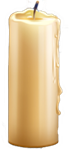 Barry O'Connell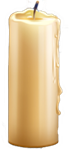 Fiona Jack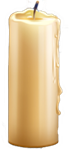 Karen West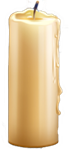 Rita Wilson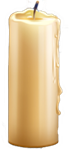 Andrew watkinson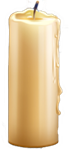 Susan Bickerton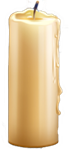 Meryll Haigh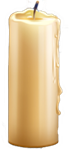 Hilary Alan Herbert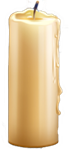 alex moir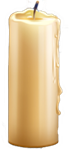 Sue Vanscolina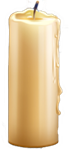 Stephen Paul Courtney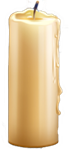 Kristian Walker-Small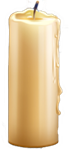 Christopher Grant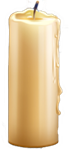 Aaron Alwood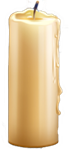 doreen Hughes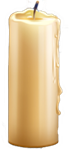 Sarah Marsh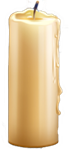 David Reid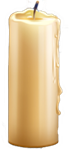 Colette Jones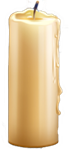 Andy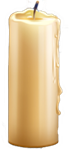 Patricia Crust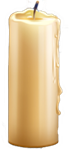 Paul Scarborough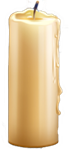 Michael Potten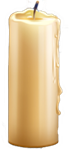 Neil Bancroft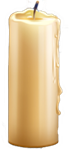 Neil & Donna Aspinshaw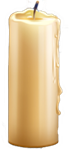 Karyn Aygun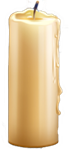 Michael BICKNELL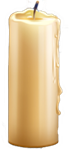 Christopher Phillips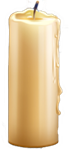 John Keay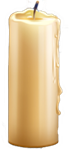 Noreen Wright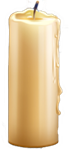 MichaelDavies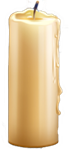 Tony McCullough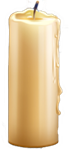 John Belsey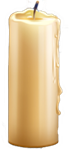 Jim Allen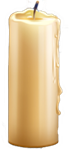 Maureen Grimshaw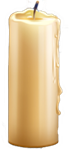 Andy Twaddell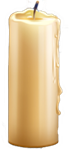 Dave Jones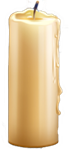 Alex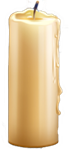 David Kilgallon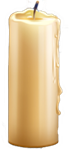 John Packhamii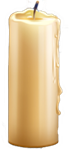 Anne Higgins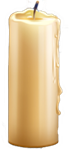 Steve Capper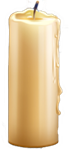 Peter & Frank - brothers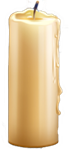 Alexander Cowie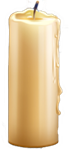 Stephen Townsend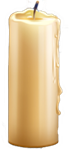 Frederick Jacques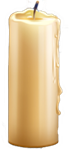 Kevin Gairn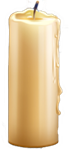 Douglas Grant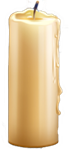 Peter & Frank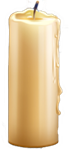 Glenda Dean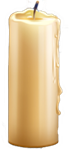 Steven Plant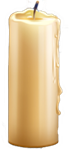 viv williams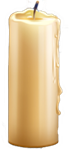 David Lane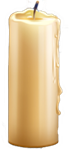 Wullie Rae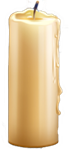 Bernadette McDade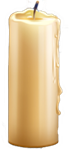 Alan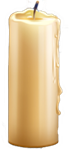 Eric Thomas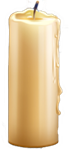 Stephen Jarvis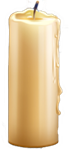 Michael Hodges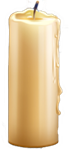 Phill Brough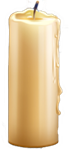 AYDAN MEHMEDOV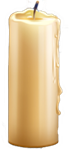 Pauline-Les Hughes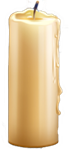 Carl Foxton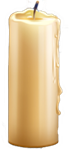 ANGELA WILMA INGRAM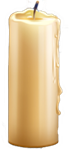 ALAN WINSER
Tributes